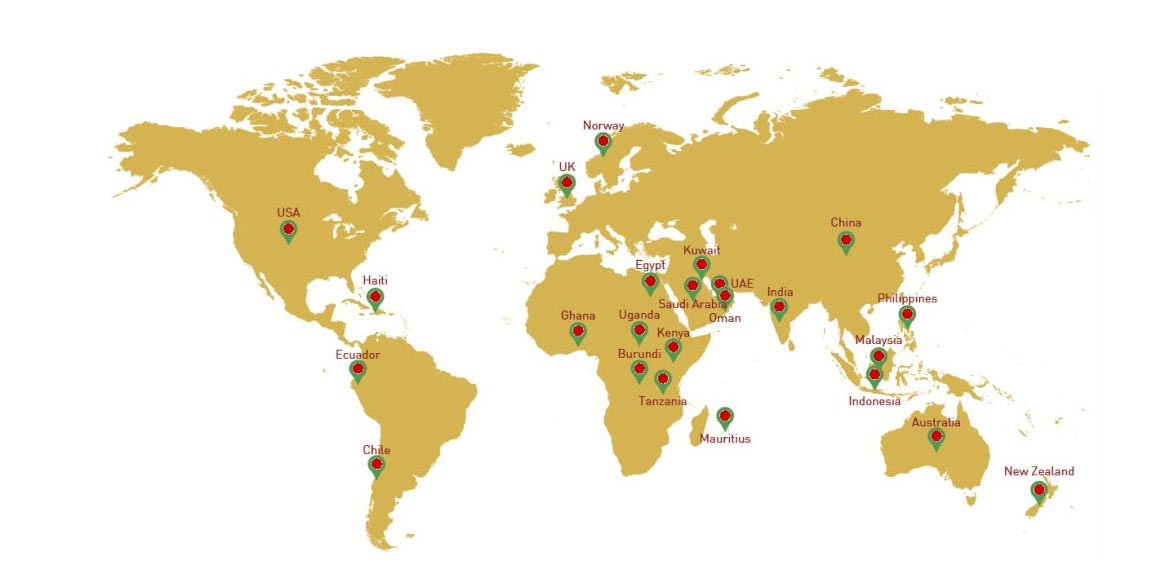 Why join the autograde sales network
Autograde is at the forefront of the technological innovations happening in the road safety industry, and manufactures high quality products for our customers.
Becoming a part of our sales and distribution network gives you the opportunity to work closely with and be a part of a fast growing, innovative, and committed organization.
As part of our sales network, you will be the face of Autograde products in your region. With governments across the globe making speed governors a mandatory requirement for all commercial vehicles, the business opportunities are immense. Our cutting edge Vehicle Tracking System helps numerous business organisations optimize their truck and vehicle fleet and save on fuel and insurance cost. The entire world of automobiles is moving to a connected world, and Autograde is your ticket to be part of the technology innovation of this century.